Resurface, Replaster, Renovate, Swimming-pool
Get Complete Pool Renovations With Us!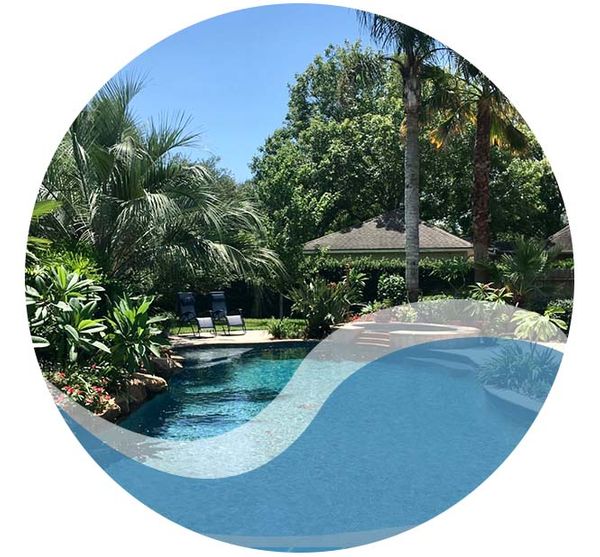 Does your Pool Need To Be Renovated, Resurfaced, or Replastered?
You want your pool to look and function at its best, which can make the decision of whether your pool requires renovation, resurfacing, or replastering a confusing one. Express Pool Plastering & Repairs has got you covered with our ultimate solutions for your swimming pool! Located in Houston, Texas, Express Pool Plastering & Repairs is family-owned and locally operated with more than thirty years worth of experience. When you hire us, we can bring life to your dull or aging swimming pool with the best transformation services!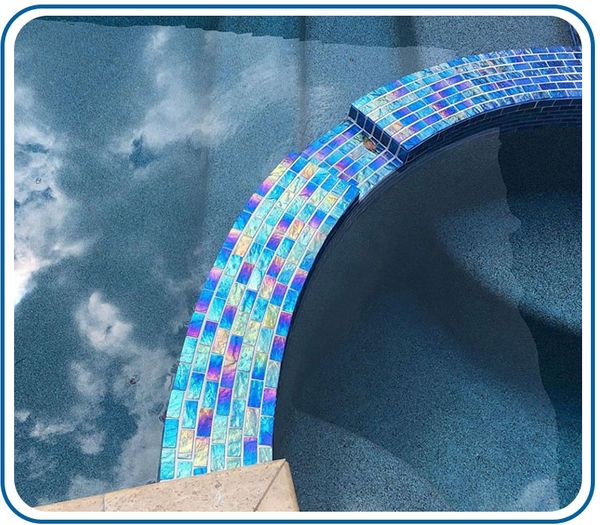 What is the Difference Between Renovating, Replastering, and Resurfacing?
A swimming pool is more than just water and chlorine. It has various components that need to be inspected, after which you can determine what part of the pool requires updating or repairing. If your swimming pool needs to be improved on the interior surface, such as the floor and walls, you likely only need to replaster or resurface it.
Resurfacing a pool is great if you'd like to improve, change, or repair the floor or walls of the pool. This can be helpful if you're interested in adding tiling, designs, or different colors to the interior of your pool.
Replastering your pool, however, will also include work on the decking and the edge's surrounding cap. This means that the entire area in and around the pool will get a new outer layer, and it's a more intensive process than just resurfacing, but a less intensive process than renovating your pool.
A pool renovation is your best choice for situations when there's more than the interior surface that needs repairing or refreshing. This can include interior functions, such as plumbing and lights or even pool functionality, fittings, etc. A renovation can also include adding accents to your pool to make it more attractive or more functional.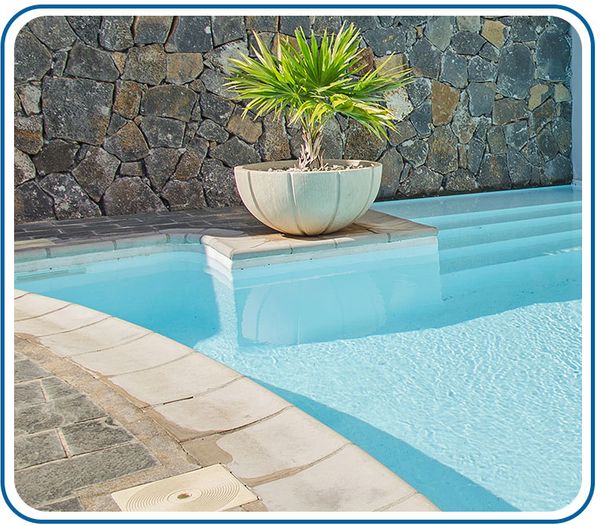 What Does Your Swimming Pool Need?
Now that you understand the difference between the three terms, you can more easily decide which service your pool needs based on your expectations and your budget. Because renovation is more of an in-depth service it can be more expensive than resurfacing and replastering, so if you're looking for a lower-priced option, you should consider either resurfacing or replastering.
As you consider your options, make sure to ask yourself these questions:
Does your pool need major repairs?

Are you going to be changing just the appearance of your pool?

Which areas of your pool need the most work?
The answers to these questions can help you better understand which service your pool would benefit most from, but a good rule of thumb is that if your pool needs more than the superficial features fixed, then you should go with renovation. If you're still unsure, reach out to our team of experts to receive a free quote today!
Are you unsure whether your swimming pool requires renovation or resurfacing and replastering? Then Express Pool Plastering & Repairs has got you covered! Browse through our service pages for additional details or queries, or schedule an appointment today!