WE ONLY USE THE BEST
As pool professionals, we only stock and install the very best materials and swimming pool and spa products available. We offer the best from the top manufacturers in their class. That is why we've partnered with manufacturers such as Hayward Pool Products. Their products are engineered and built to last, for beauty and to keep your pool and spa water sparkling clean.
Our objective is to make your pool experience worry and hassle-free, season after season. The products we offer include a complete line of technologically-advanced pumps, filters, heaters, heat pumps, automatic pool cleaners, lighting, controls, salt chlorine generators and more.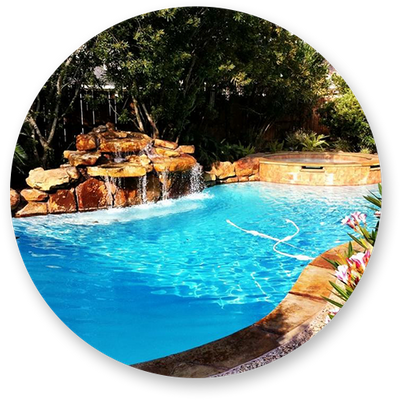 Why Choose Pool Automation?
When it comes to pool automation, Express Pool Plastering & Repairs is proud to offer a variety of different options for smart controls. No matter your specific needs, we'll work with you to find an option that's ideal for your home.
At the end of the day, the truth is that owning a pool can be difficult — but thankfully, smart control automation takes much of the work out of the process, ensuring that your pool is properly sanitized, cleaned, and filtered. It doesn't get much better than that!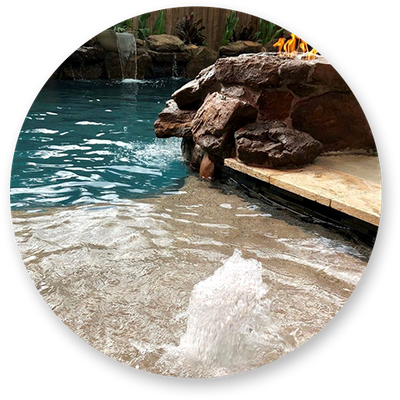 Save On Monthly Expenses With Pool Automation
For many homeowners, the best aspect of smart control automation is the fact that it can save up to 70% on monthly energy costs for your pool. When essential functions are automated, it's the perfect way to save both time and money, making it a win/win for pool owners.
Have a question for the team at Express Pool Plastering & Repairs in Houston? Ready to schedule a consultation for your pool automation needs? We pride ourselves on our friendly, informative customer service, and we'd be happy to speak with you. Contact us today to get started and rest assured that our team will go above and beyond to give you the pool you've always dreamed of, including all the pool equipment and parts you need.
Popular Products by Hayward