Express Pool Plastering & Repairs
We breathe new life into swimming pools and spas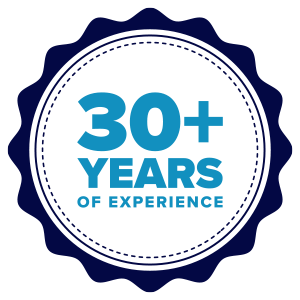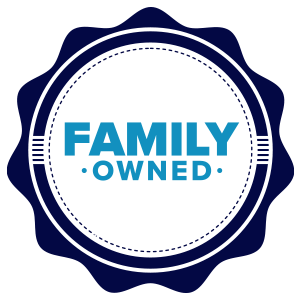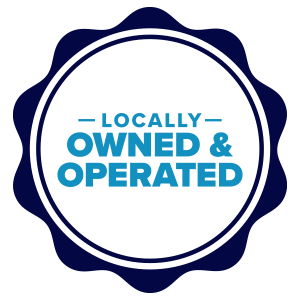 Who We Are
Express Pool Plastering & Repairs has been making our clients' dreams come true in the Houston, TX area for more than 30 years. We breathe new life into swimming pools and spas with our resurfacing, tiling, coping, and renovation services — enhancing the beauty of your existing pool and spa to truly transform your outdoor space. Our team has more than 30 years of industry experience, and we're here to ensure your outside oasis functions exactly the way it should. Let our family-owned and locally-operated business be your go-to choice for all things pool and spa related.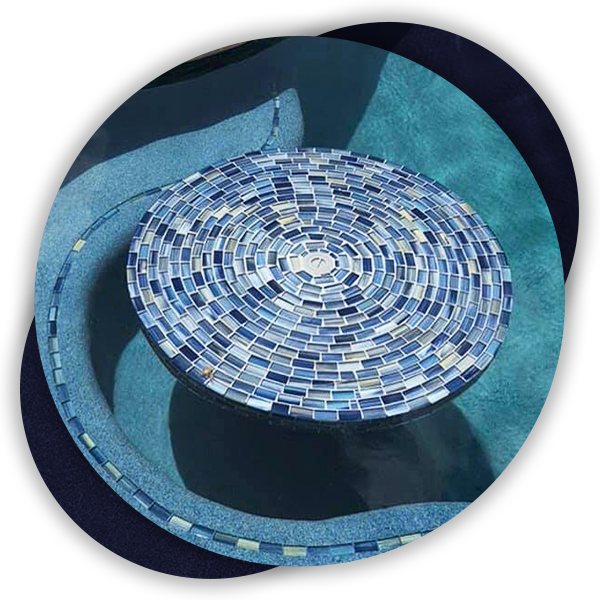 Why Choose Us
Does your swimming pool need a facelift? Are you in need of a complete remodel or repair? Whatever the case may be, the team at Express Pool Plastering & Repairs can help. From plastering and tilework to lighting and water features, we do it all. We're pool and spa enthusiasts, and we're dedicated to our craft so you can rest assured that we're the team to trust for all of your pool and spa needs.
Michael Whittle
I can't say enough about these guys. Communication, professionalism and quality of work were all top notch. Pool looks beautiful and they gave me a very good price. Recommended highly.
Kristin Rodriguez
Express pools replastered, retiled and recoped my pool. They were very professional. I was pleased with the communication and timeliness of everyone involved. There was one concern that I had with the work after it was completed. There was a gap around the entire pool between the coping and the cool deck. I inquired about the gap and they said that it needed to be filled with a joint compound. They said it would be an additional cost but after talking it through with Marisol she agreed to absorb the cost. I was happy with the work done and the company overall. I would highly recommend.
Jake Weber
Participated in 3 company bid for re-tile and replaster a 30,000gal pool. They were very professional, prompt with their bid and ready to do the work. I would ask them to work for me again on the next job. Veronica and Julio were standout professionals from Express that worked with me. A very good experience on the bidding side before work started.
Susan Dubois
This family runs an incredibly responsible and caring business. All went the way they said and they plastered our large spa.
Sign up For Updates and Deals