Photo Contest
Share Your Pool Oasis With Express Pool Plastering & Repairs!

Love Your New or Remodeled Pool?



Win a $100 or $50 Gift Card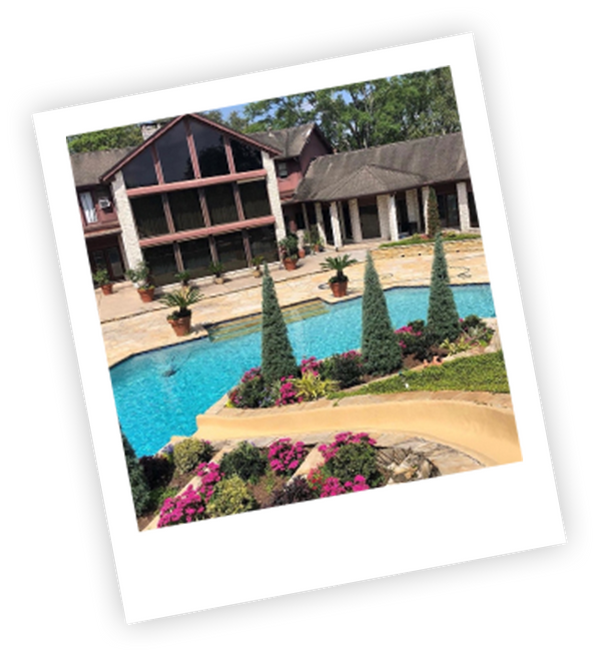 Express Pool Photo Contest
Want to show off your new or remodeled pool oasis? Our photo contest is a great opportunity to share your pool and enter to win a $100 or $50 visa gift card.
After our pool plastering team leaves, we don't get to see your final pool oasis. This photo contest is a way for us to see how your project turned out — along with an opportunity to brag to your friends about your entry!
Read through the official rules and enter your pool today!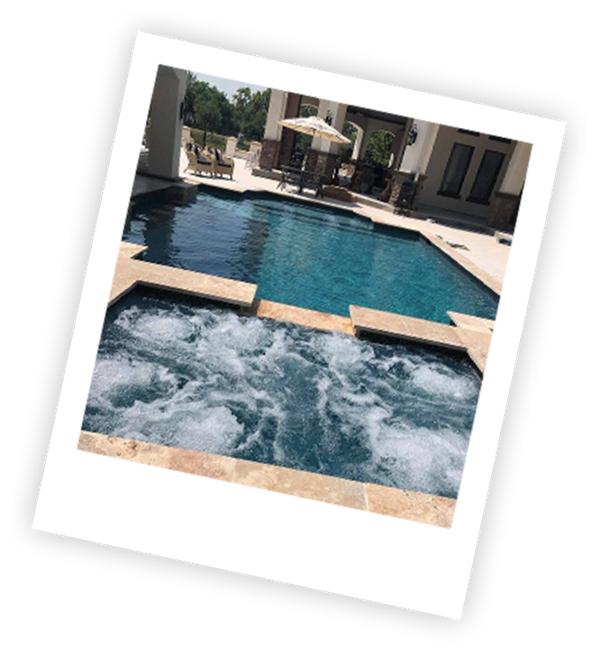 Official Rules - Opening May 1st!
In order to enter our photo contest, you must be an Express Pool Plastering & Repairs or Creative Designs Pool customer.
There are two ways you can enter our photo content:
First, share your photo with us on Facebook, like our page, and share our post with your family and friends!

Second, you can submit a photo using our form at the bottom of this page.
The winners will then be selected and announced on June 1st!
If you have any questions about your eligibility or the content, you can fill out the form below or contact us!
By providing your image of completed work by Express Pool Plastering & Repair or Creative Pool Designs by Express Inc., you are authorizing the use of your image and the right to publish the work in whole or in part in any and all forms of media.